---
DESCRIPTION
QN Studios
Resin + PU
1/20 Scale
Lance: Height 8.8cm Estimated (NOT Include the top of hair)
Gyarados: Height 18.7 * Length 12.7cm Estimated (Including Aqua Tail Base)
Time-limited
Shipping Date:Q3 (September) 2024 Estimated
---
REMARK
Lance Ver includes Masters Eight Tournament Participants Ver. Character + Young Ver Head Carving + Search Officer Bust Statue, TWO Head Carvings can exchange and display on Bust Statue. The Bust Statue is decorated by dragon scale & dragon teeth.
Gyarados Ver includes Character + Aqua Tail Base + White Beard Exchangeable Pcs + Gigantamax Cloud.
Pre-order Lance & Gyarados (Either Version) will get Free gift: Lance Champion Poke Ball.
Pre-order Bundle (4-in-1) will get Free gift: Kanto Badge + Johto Badge + TWO Lance Champion Poke Ball.
---
*All of those statues/ items have not included the shipping cost, the shipping cost calculated when ready for shipping, and inform via email.
---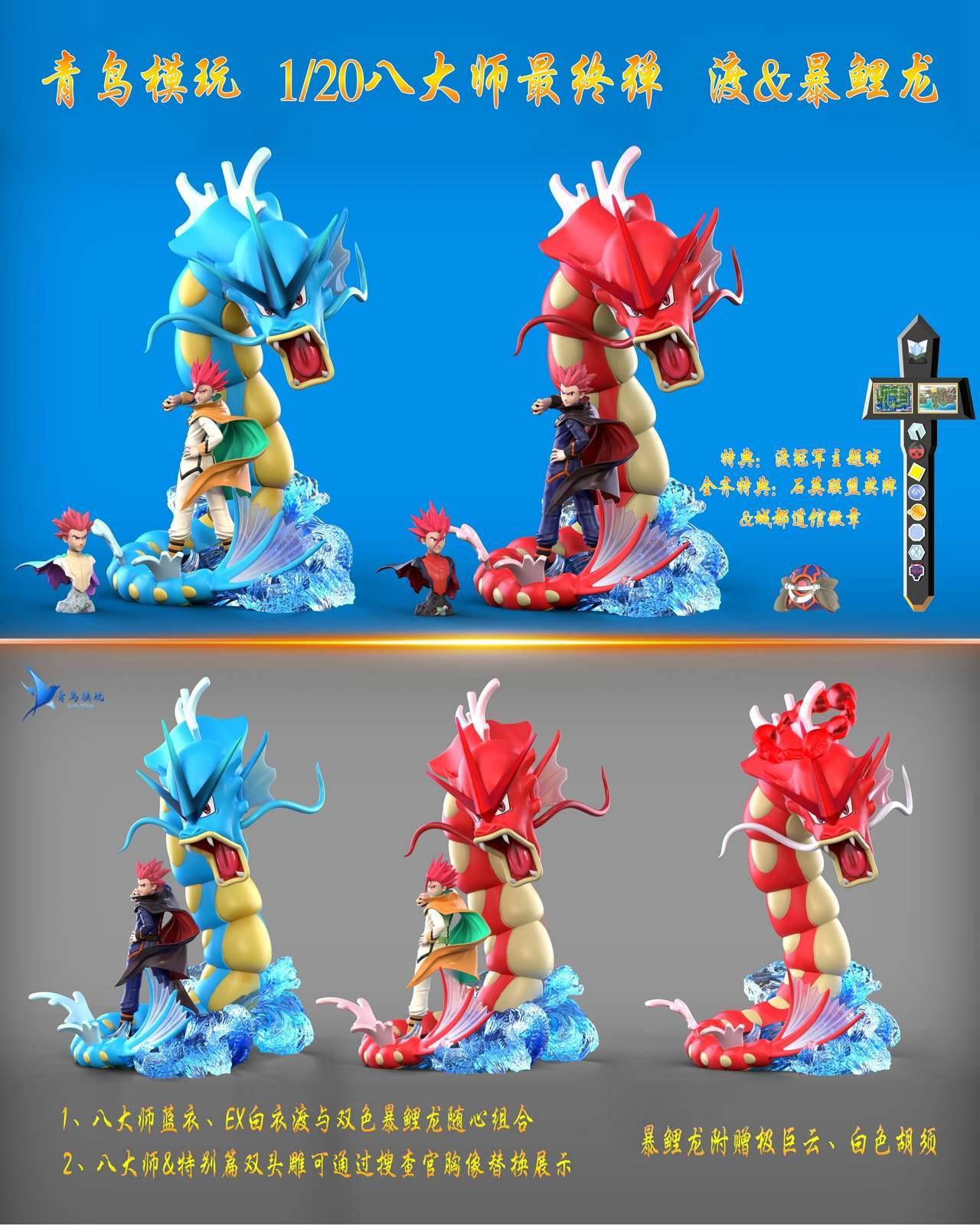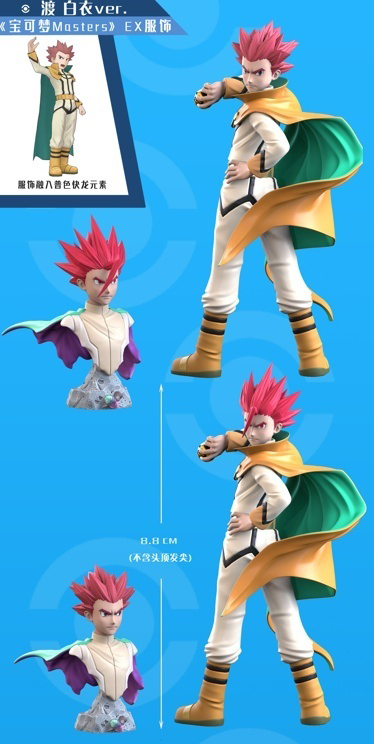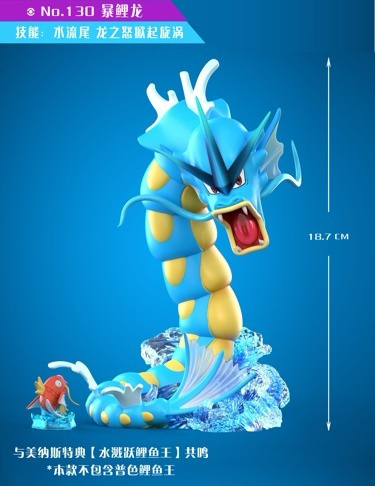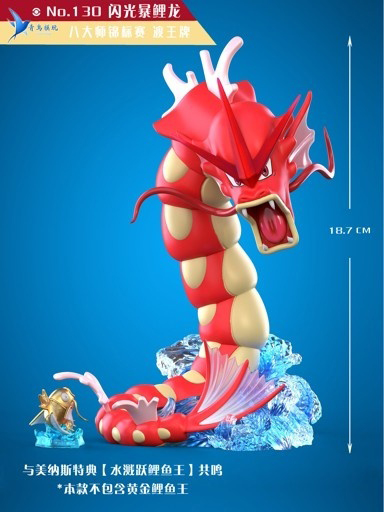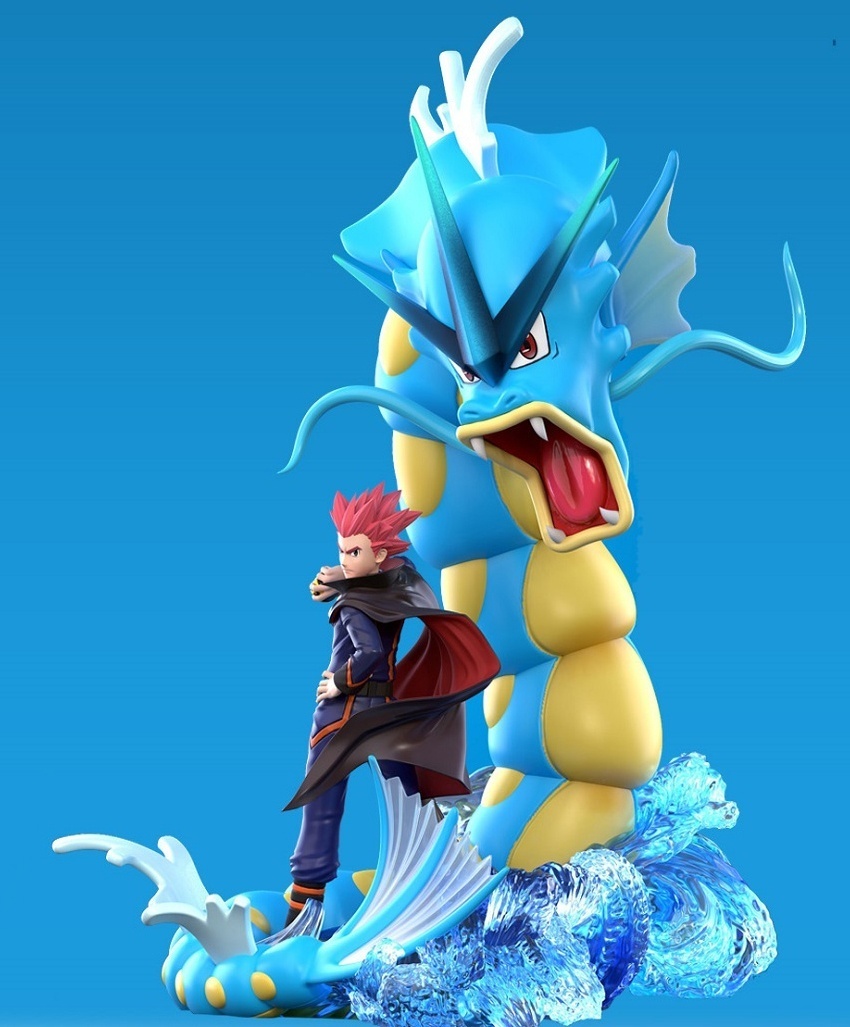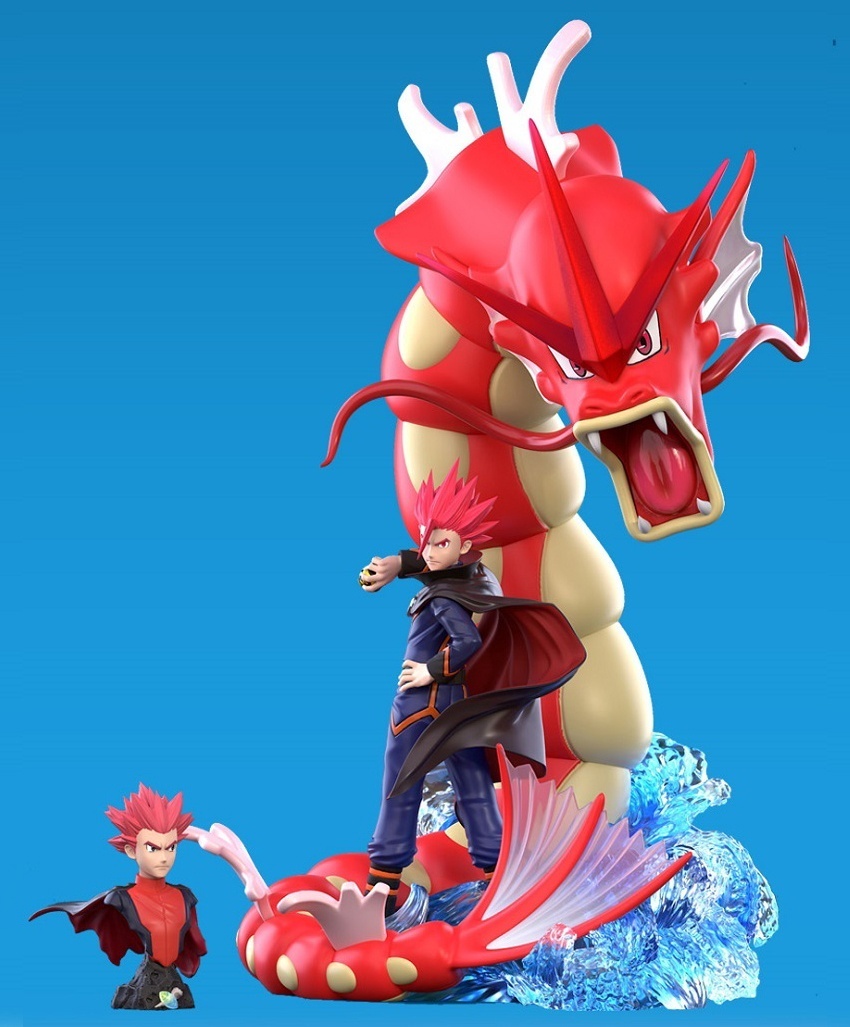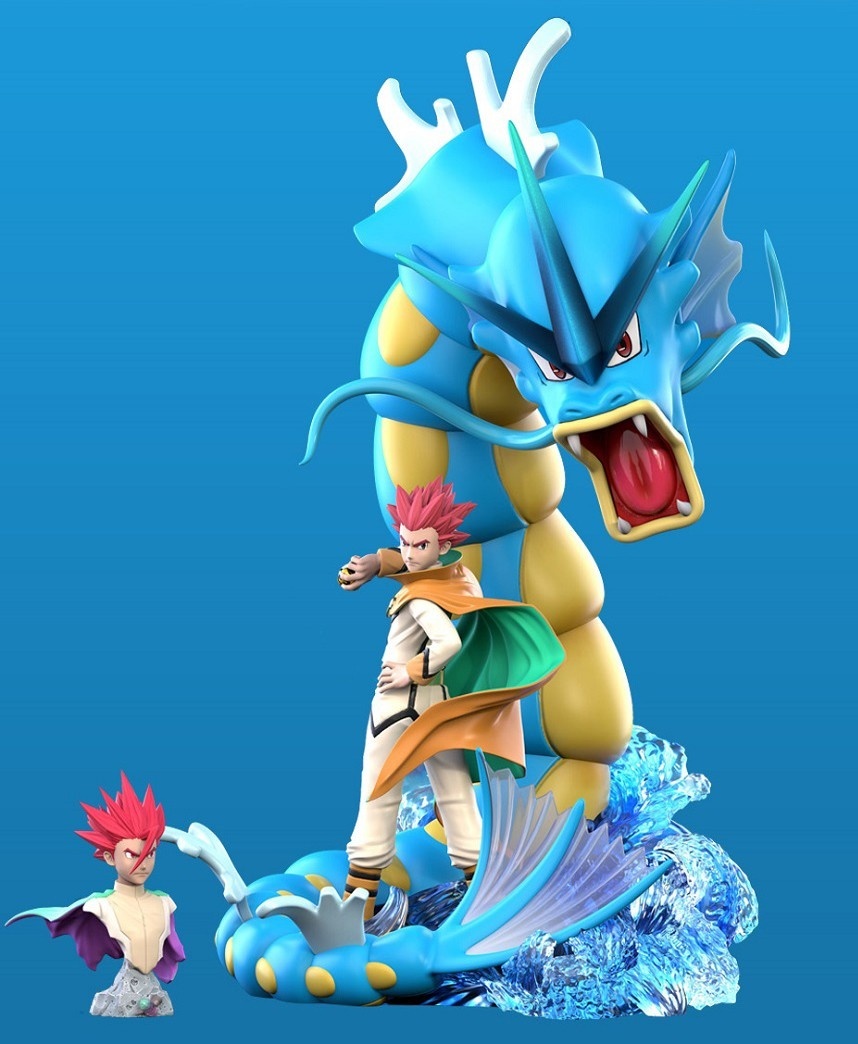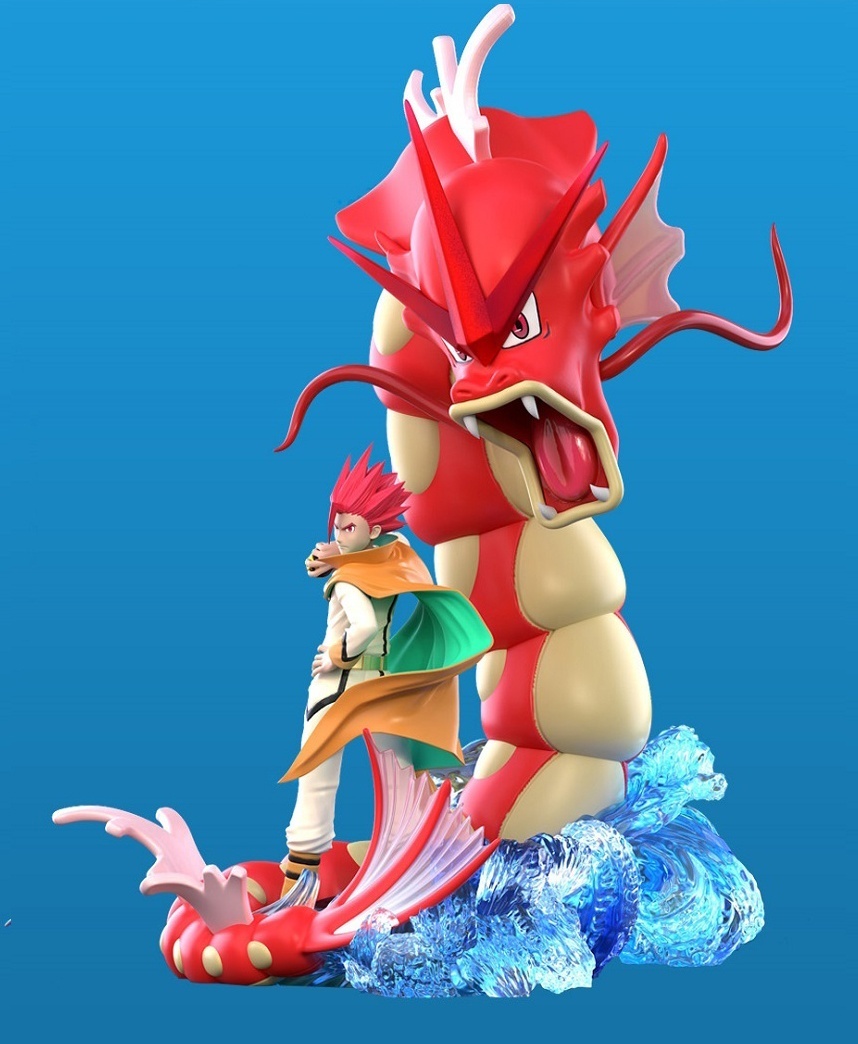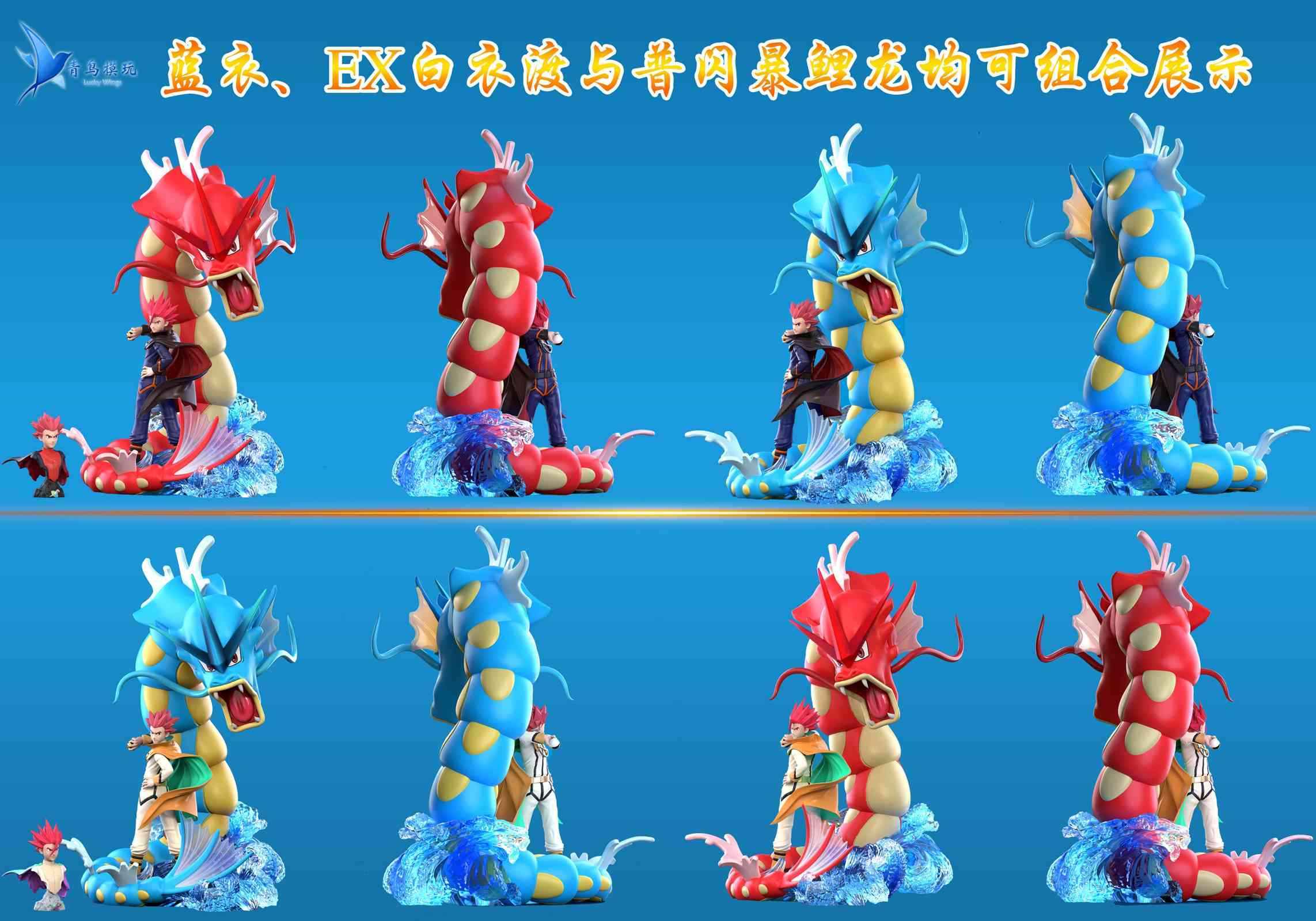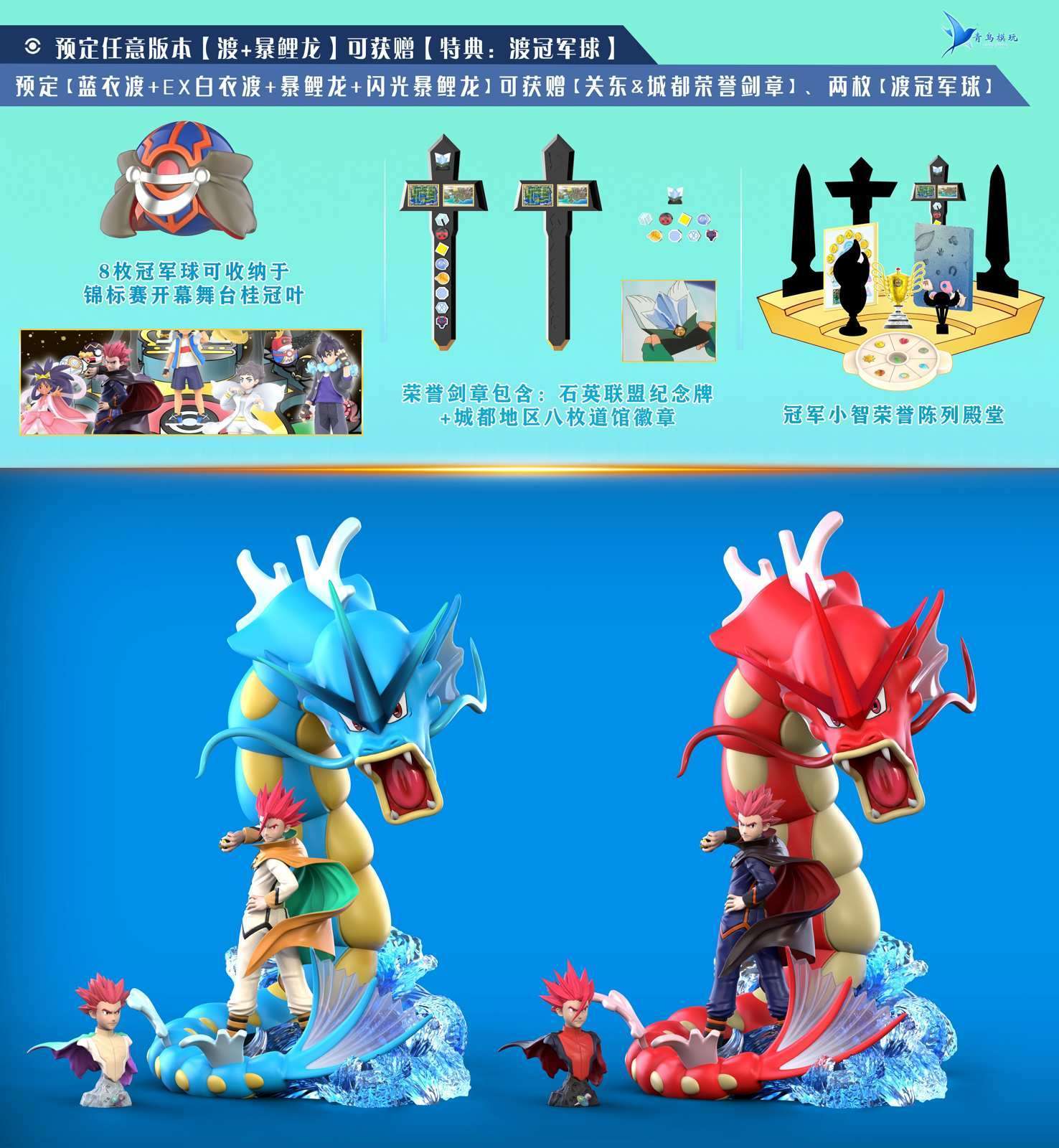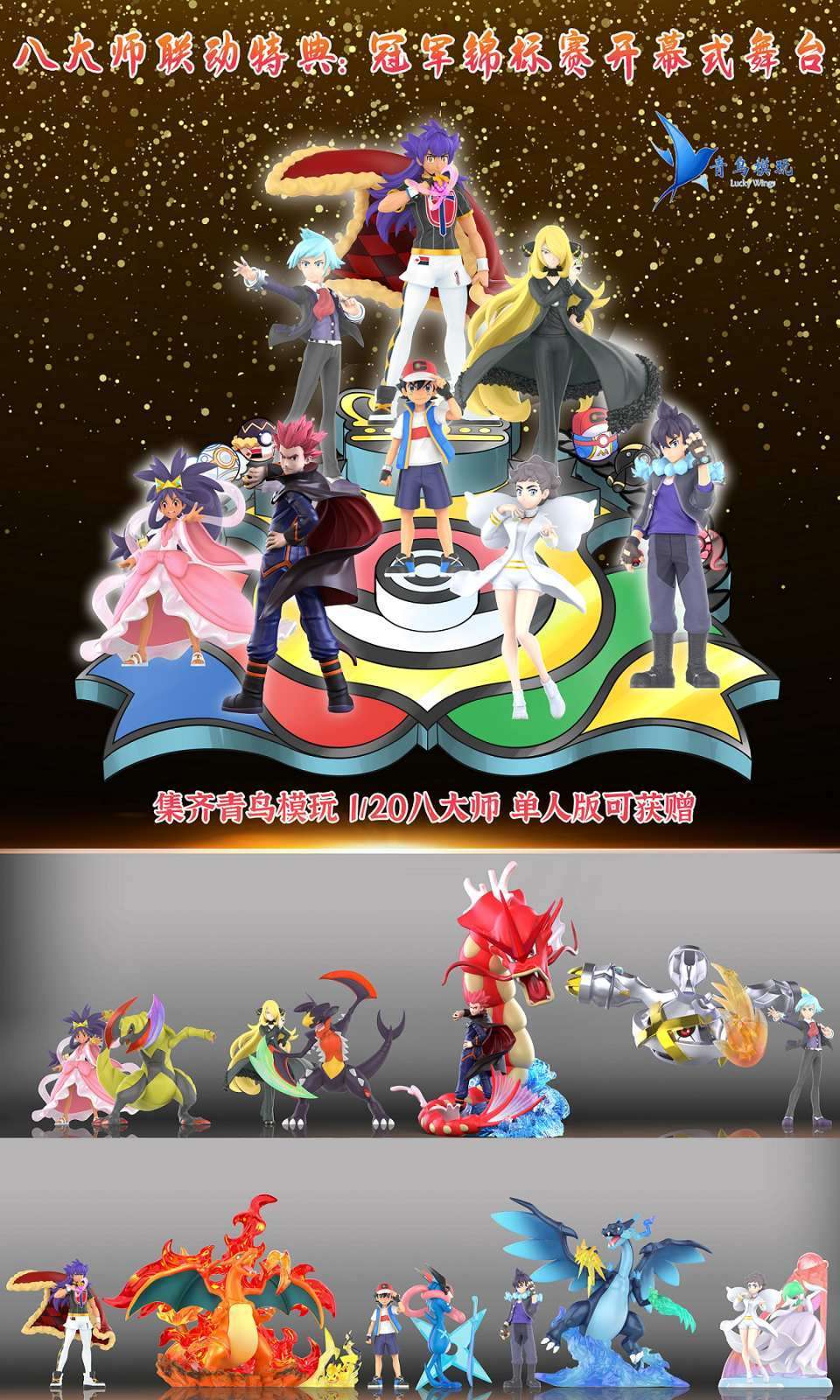 ---